BPTC Harness Racing Competitions
Each season we recognise success on the track with our race result competitions.
A NEW competition in the 2021/22 season
We're pleased to announce a new, additional on-track competition for 2021-22. With the support of Seahorse Supplements, we'll be running a Trainer's  competition scored on the UDR system. Trainers will need a minimum of four starters in the season to qualify.
Seahorse Supplements will provide a 12kg pack of their Maxia Digest product with a retail value of $599 plus a dress rug to the winner.
Our existing competitions and their rules remain unchanged. 
Competition points will be awarded as follows:  1st – 5 points; 2nd – 3 points; 3rd – 2 points; 4th – 1 point
In the event of a tie in any of the competitions, the winner will be decided firstly on the most 1st place points. If still a tie, then the most 2nd place points. If still a tie, then the most 3rd place points
Awards
COLLEEN BREEN MEMORIAL BEST FILLY OR MARE OF THE YEAR
The Winning Filly/Mare will be the holder of the Trophy donated by the late Colleen Breen for one year.
2020/21 Winner: Jenabella
2019/20 Winner: Gotta Party Doll
2018/19 Winner: Sounds Lika Gem
McMILLANS FEEDBARN TRAINER OF THE YEAR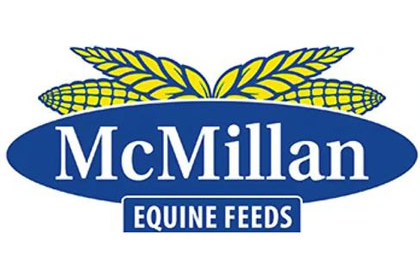 The winning trainer will receive $500 of stock food and will be the holder of the Motukarara Trainers Trophy for one year.
2020/21 Winner: Robert Dunn
2019/20 Winner: Greg & Nina Hope
2018/19 Winner: Greg & Nina Hope
DRIVER OF THE YEAR Sponsored by The Famous Grouse Hotel, Lincoln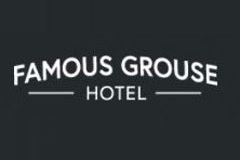 The winner will receive a $250 Food & Beverage Voucher for The Famous Grouse Hotel in Lincoln
2020/21 Winner: John Dunn
2019/20 Winner: Blair Orange
2018/19 Winner: Blair Orange
JUNIOR DRIVER OF THE YEAR Sponsored by Lindsay & Judith Blackmore and Fay & Fred Fletcher
The winning Junior Driver will be the holder for one year of the Royce Court Memorial Trophy donated by Mrs Joan Court, with cash prizes for:
First – $500
Second – $300
Third – $200
2020/21 Winner: Ben Hope
2019/20 Winner: Ben Hope
2018/19 Winner: Ben Hope/Sarah O'Reilly
The Leaderboards: Season 2021/22
After Racing September 2021
Seahorse Supplements Trainers UDR to come